Mary Rose Announces Wreck Site Rib Ride Experience
Posted: 3rd May 2019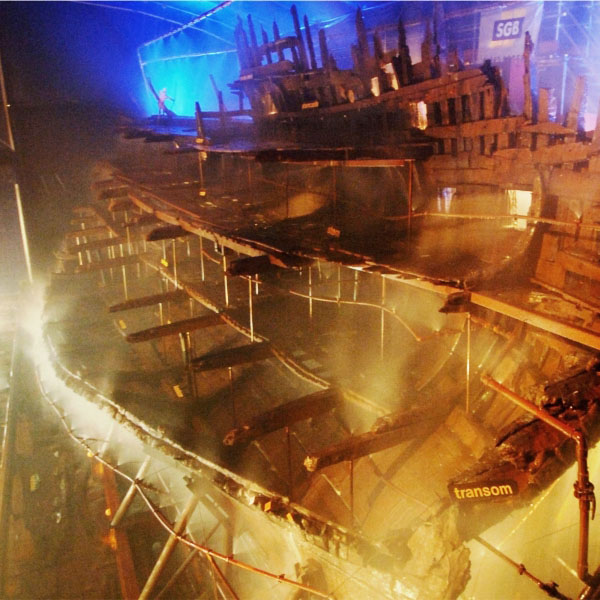 The Mary Rose is delighted to be working with Onboard Charters to bring visitors an amazing opportunity to expand their Mary Rose experience. For four days only over the early May Bank Holiday, guests can complement their visit to the museum with a trip out to the spot where the Mary Rose sank in 1545 during the Battle of the Solent.
"I'm so pleased to offer this fantastic opportunity for guests to experience the Mary Rose in a whole new way, combining the immersive journey through the Mary Rose Museum with an opportunity to visit the exact site she sank in 1545 during the Battle of the Solent. Visitors will never feel so close to this amazing and unique story. This is an opportunity to take part in truly a very special experience." – James Rodliff, Business Development Manager at the Mary Rose.
The boat will set off from the jetty near the Mary Rose ticket office and the ride will last approximately 40 minutes.
Tickets can be bought online at www.maryrose.org/rib-rides
To book a ticket you will need to buy a ticket for the Mary Rose museum. Please add the number of museum tickets you require to your basket. You will then be prompted to also add any rib ride tickets you may require.