Angus Deayton revives classic radio comedy, Radio Active, at Theatre Royal Winchester
Posted: 9th May 2019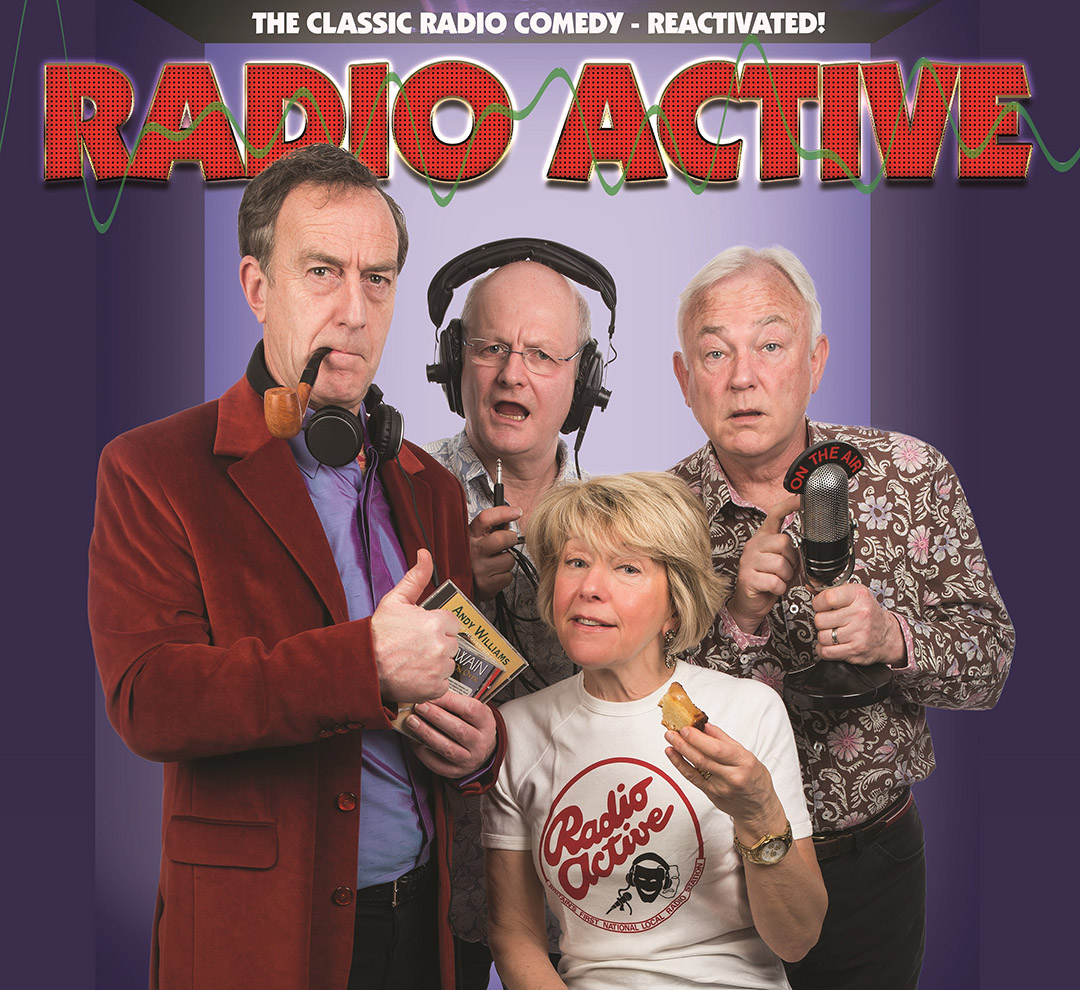 Angus Deayton revives classic radio comedy, Radio Active, at Theatre Royal Winchester
Comic TV host, Angus Deayton, is reunited with fellow comedians for a stage version of classic radio comedy, Radio Active, at Theatre Royal Winchester on Sunday 12 May.
Best known for presenting panel show, Have I Got News For You, Deayton is joined by Helen Atkinson (Blackadder), Michael Fenton Stevens (My Family), and Philip Pope (Only Fools & Horses), who take scripts from the award-winning BBC Radio 4 show for this revived adaptation.
The show promises to welcome back such characters as radio host Mike Channel, foodie Anna Daptor, and an accident-prone Martin Brown. Fans of the radio show will also remember the cast's original musical parody bands such as The Hee Gee Bee Gees and Status Quid.
The four performers – all surviving members of the original cast of Radio Active - reunite for this live theatre show that marks 40 years since its stage debut, and which enjoyed a sell-out run at the Edinburgh Festival Fringe.
Radio Active with Angus Deayton will be at Theatre Royal Winchester on Sunday 12 May at 8pm. Find out more, or book tickets by visiting www.theatreroyalwinchester.co.uk or call the Box Office on 01962 840 440.