Dementia Awareness Week – reducing your risk
Posted: 23rd May 2019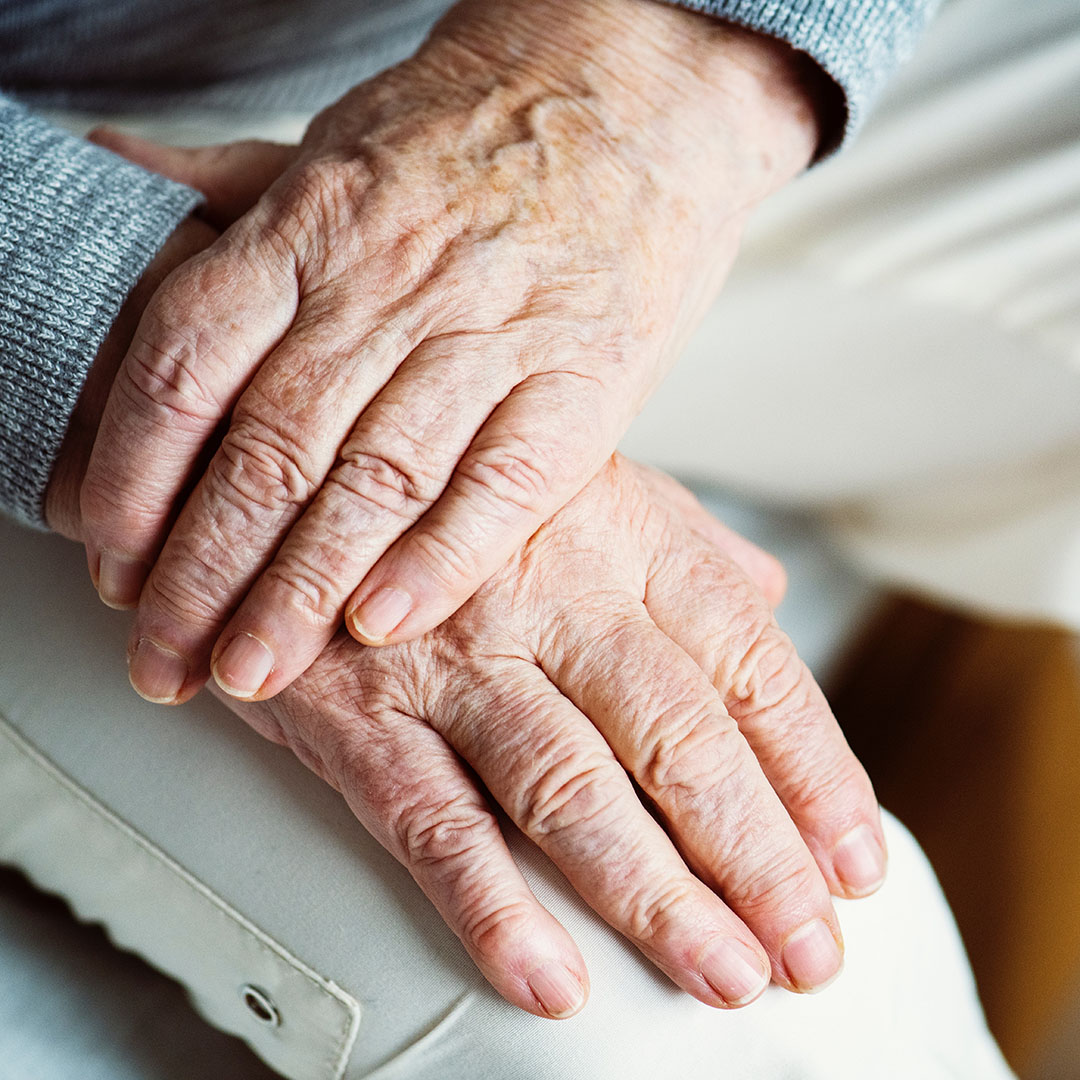 Dementia Awareness Week – reducing your risk
Hampshire County Council is urging everyone to take action to stay healthy to safeguard their own future against dementia this Dementia Awareness Week (20-26 May).
Along with vascular dementia, it is now believed around a third of Alzheimer's disease cases could be attributable to manageable risk factors such as smoking, alcohol intake, being physically active and maintaining a healthy weight.
People aged 40-74 can attend an NHS Health Check, which is designed to spot early signs of health conditions such as dementia, high blood pressure, heart disease or type 2 diabetes so that they can make adjustments to their lifestyle to reduce risk factors.
In Hampshire in 2017/18, 12,465 people were recorded on their GP register as having dementia, but there are likely to be many more people who are undiagnosed.
The condition describes a group of symptoms associated with an ongoing decline of brain function, which may include problems with memory, thinking speed, mental sharpness, understanding, movement and carrying out daily tasks.
There are different types of dementia, with Alzheimer's disease and vascular dementia making up most cases. Although it is generally associated with older people, dementia can also affect the under 65s (early onset dementia), when the condition may advance more quickly.
There are many sources of help and support available for those living with the condition and their carers. These include the County Council's commissioned Dementia Advisor Service, as well as the charity Dementia Friendly Hampshire, whose aim is to make Hampshire a county where people affected by dementia can live a good life, with opportunities to participate in and contribute to their communities and be valued for who they are. Those who support a family member with dementia can also register as a carer with their GP to receive advice and support.
For more information on ways to prevent dementia, visit Alzheimer's Research UK