Hampshire County Council celebrates its green volunteers
Posted: 17th June 2019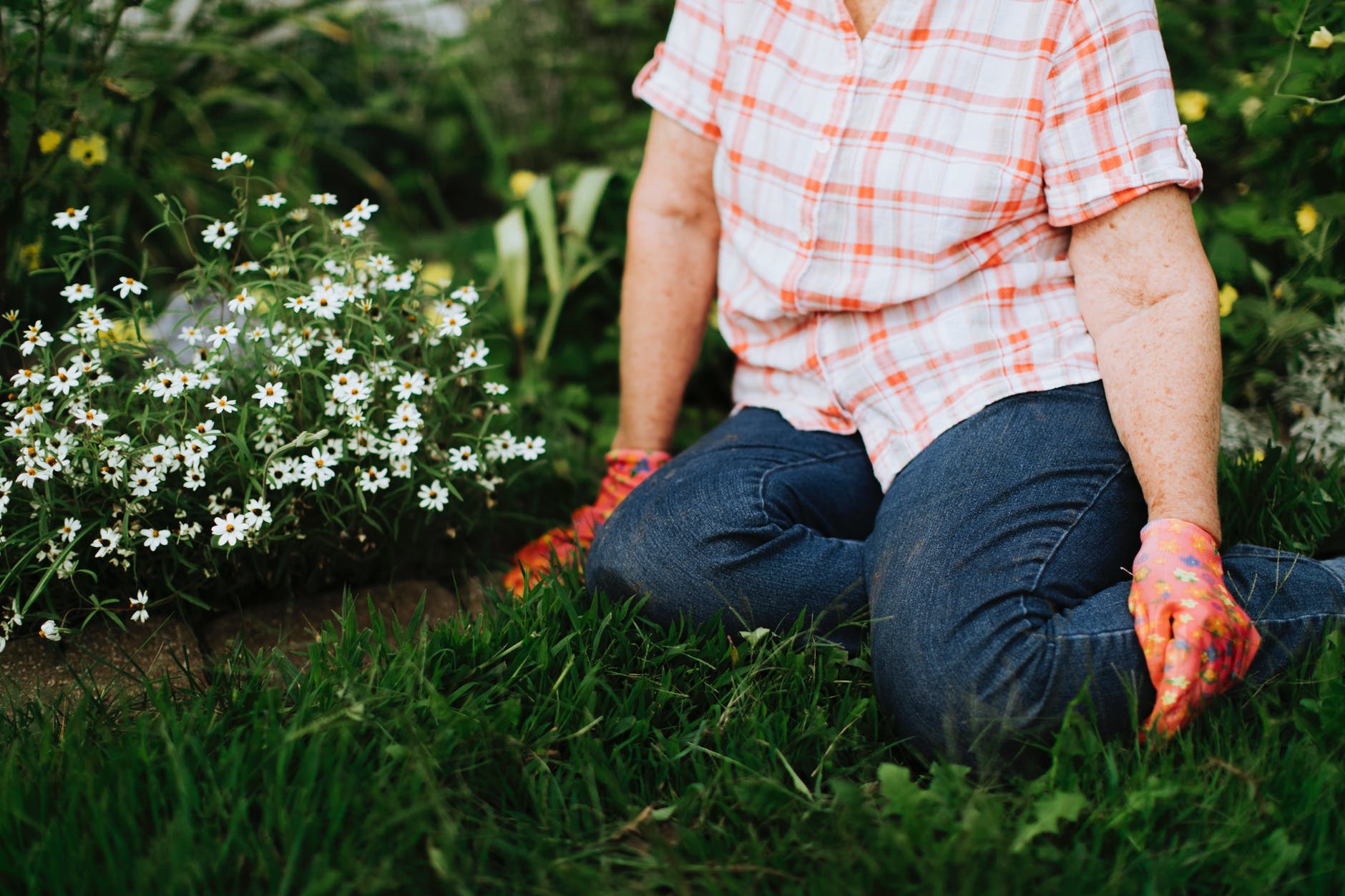 Hampshire County Council celebrates its green volunteers
Hampshire's green fingered volunteers have been recognised for their invaluable work at a special event held by the County Council's former Chairman, Councillor Elaine Still.
A reception was attended by some of the 1,000 volunteers who support the County Council's Countryside Service and Sir Harold Hillier Gardens.
Councillor Still said: "At the beginning of my tenure, I set a theme of 'All things Healthy and Green; All Creatures Great and Small' so it was fantastic to host this event to celebrate and thank the volunteers who help maintain and improve our countryside for the benefit of the local wildlife and the people who visit them.
"I am always beyond impressed by the hard work and dedication shown by our volunteers almost every day of the year along our enviable breadth of stunning coastlines, country parks and outdoor spaces - whether it's improvements to rights of way, gardening, conservation, conducting surveys, research, or helping greet our visitors."
In 2017/18, over 900 volunteers put in over 225,000 hours of work for the Countryside Service and Sir Harold Hillier Gardens.
At the Great Hall event, the former Chairman announced winners in the following categories:
Long Service Award
41 individuals
Chairman's Award for 'going the extra mile'
Mike Gordon – Basingstoke Canal
Linda Barker – Sir Harold Hillier Gardens
Brenda Sprott – Sir Harold Hillier Gardens
Volunteer Group Award
Hampshire Ramblers – Countryside Access
Brentry volunteers – Sir Harold Hillier Gardens
Young Volunteer Award
Adam Drysdale – Blackwater Valley
Volunteer of the Year Award
Mark Elsoffer – Blackwater Valley
Sue Loveridge – Countryside Sites (South)
Lucy Exall – Sir Harold Hillier Gardens
Volunteer Leader Award
Martin Jewell – Countryside Sites (South)
Richard Boakes – Sir Harold Hillier Gardens
Former Chairman Still continued: "2019 is the Year of Green Action and we would encourage people of all ages, backgrounds and abilities to sign up to volunteer, not only to help improve Hampshire's rich and diverse environment, but to gain the health and social benefits of volunteering themselves."
Find volunteering opportunities at www.hants.gov.uk/volunteering