Classic opera, Don Pasquale, given modern makeover for new audience
Posted: 9th July 2019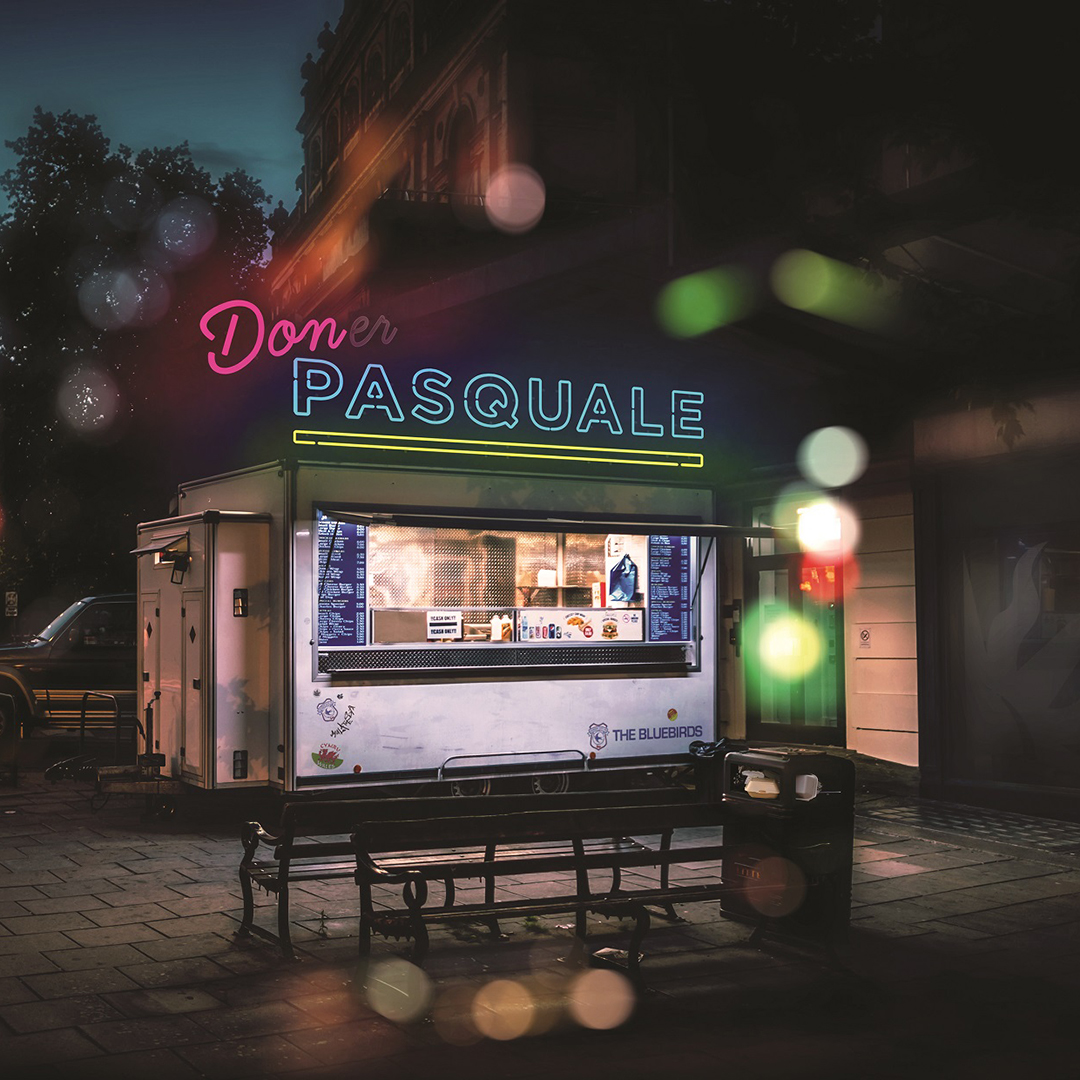 Classic opera, Don Pasquale, given modern makeover for new audience
Welsh National Opera return to Theatre Royal Winchester with their modern makeover of the classic comic opera, Don Pasquale, on Saturday 13 July.
Set in and around Pasquale's doner kebab van, Don Pasquale tells the story of an old bachelor's romantic delusions and the young lovers who try and outwit him. It includes a cast of larger-than-life characters including his young nephew, wannabe-musician, Ernesto, and his girlfriend, Norina, and local geezer, Malatesta, and his travelling band, who hang around the kebab van after long boozy nights out. Pasquale wants to find a wife and produce a son who'll become heir to his kebab empire, but Ernesto and Norina have other plans, to trick him to secure their future.
Performed by the world-renowned Welsh National Opera – whose mission is to bring opera to the masses – this clever reworking of composer Donizetti's classic opera, with a brand-new libretto written by Daisy Evans, has a contemporary setting in downtown, present day Cardiff, to appeal to a fresh new audience as well as those who already know and love the work.
The production also includes an on-stage orchestra like you've never seen or heard before.
Don Pasquale will be at Theatre Royal Winchester on Saturday 13 July at 7.30pm. Find out more, or book tickets, by visiting www.theatreroyalwinchester.co.uk, or call the Box Office on 01962 840 440.