Port Solent set to entertain the kids all summer with its new Kids Club programme
Posted: 18th July 2019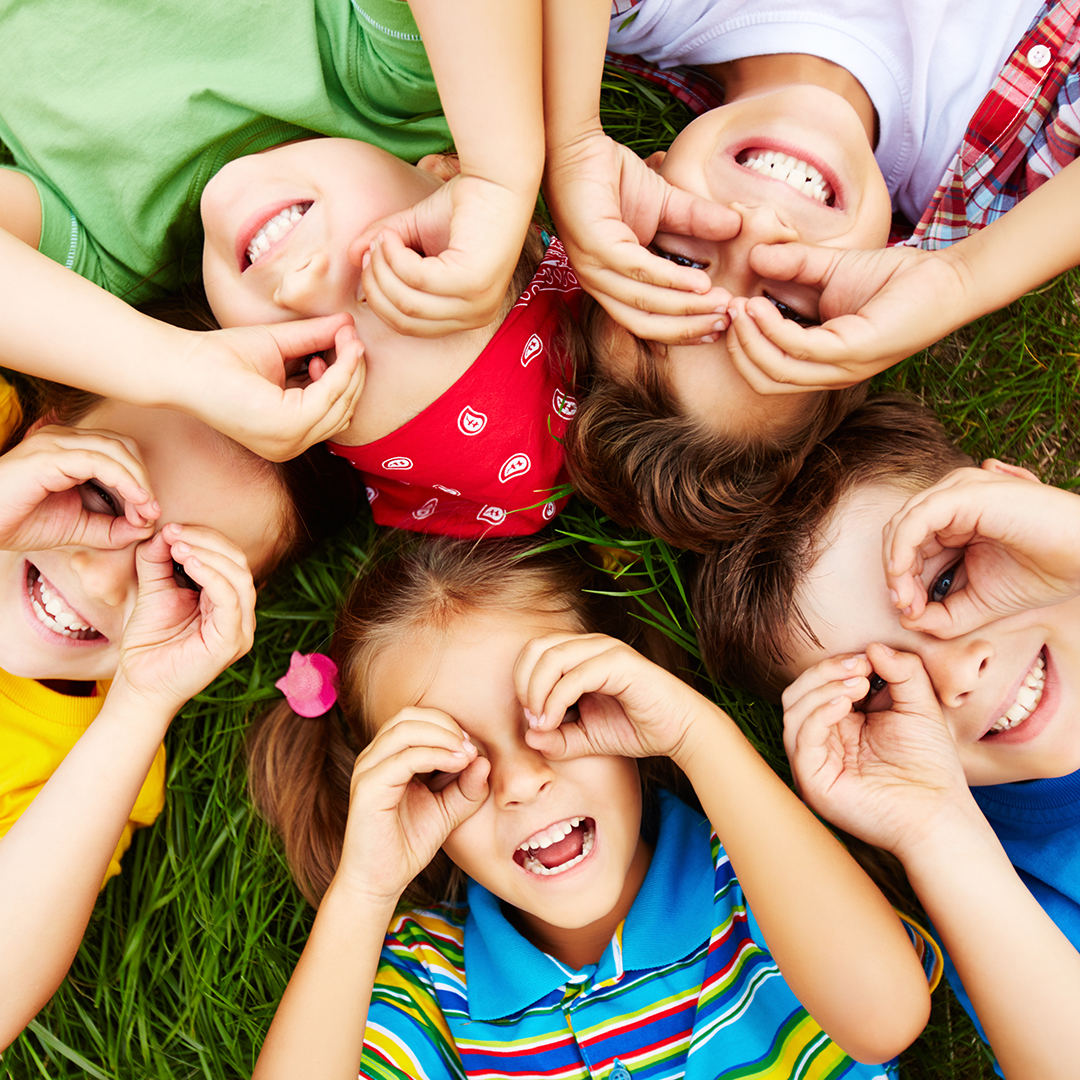 Parents looking to entertain the kids this summer holiday can add Port Solent's Kids Clubs to their list as it announces a host of new events throughout July and August.
The free events will take place on Tuesday and Thursdays throughout the summer holidays.
Port Solent's Lisa Fowler said: "We've got a huge variety of entertainment to keep the kids busy this summer, everything from discos and circus workshops to birds of prey and bike stunt shows.
The programme of events at Port Solent this summer are as follows:
BEACH PARTY DISCO
Thursday 25 July, 11am - 4pm
Schools' out for summer so come and celebrate at our beach party themed disco's. Justin from Children's Parties Portsmouth is your host for lots of fun and games so grab your hula shirt and come and join us! One hour disco sessions at 11am, 1pm and 3pm.
SILLY SCOTT AND THE CREATION STATION
Tuesday 30 July, 11am - 4pm
Lots of fun and laughter is guaranteed at the Silly Scott magic shows with his madcap humour and entertaining games. 11am , 12.30pm and 2pm. The Creation Station will be making some 'around the world' themed artwork to get you in the holiday mood. 11am – 4pm.
TOP BANANA CIRCUS
Thursday 1 August, 11am - 4pm
Come and get active with our Circus Workshop – learn great skills to impress your family from juggling and hula to plate spinning and pedal racers – there is something for everyone to enjoy!
From 11am – 4pm.
BALLOONATIC BALLOON SHOWS AND WORKSHOP
Tuesday 6 August, 11:30am - 4pm
Watch the zany crew from Balloonatic as they make some amazing balloon creations at their madcap show and then learn how to create your own at the workshop.
Shows at 11.30am and 3pm.
Workshop from 1 -2 pm.
LIBERTY BIRDS OF PREY SHOWS
Thursday 8 August, 11am - 4pm
Join us and be wowed by amazing birds of prey and find out about the fantastic world of Falconry from the trainers at Liberty Owl, Raptor and Reptile Centre from 11am.
See the birds in action at the flying shows at 12pm & 3pm.
SILLY SCOTT AND THE CREATION STATION - SUPERHERO DAY
Tuesday 13 August, 11am - 4pm
Dress as your favourite superhero and join Silly Scott for his superhero themed magic shows. Fantastic fun for all the family with shows at 11am, 12.30 & 2pm.
The Creation Station will be on hand to help you create your own superhero artwork from 11am – 4pm.
MATTHEW GARRETT
Thursday 15 August, 11am - 4pm
Visit us today for a host of entertainment from the very talented Matthew Garrett, from Punch and Judy shows to magic and balloon modelling, he will be offering a day of fantastic entertainment for all!
Shows will be at 11am, 12.30, 2pm & 3pm.
BUBBLE JOES BUBBLE SHOW
Tuesday 20 August, 11am - 3pm
Blow your children's minds as our amazing bubble entertainer creates some fantastic creations at our bubble show. Bubble Joes shows will wow everyone with bubbles of all shapes and sizes.
Join us at 11am , 12.30pm or 2pm.
EXTREME BIKE STUNT SHOW
Thursday 22 August, 11am - 3pm
Experience breathtaking tricks and stunts from the leading bike stunt demonstration team in the country.
Shows will be at 11am , 12.30 & 2pm.
TOP BANANA CIRCUS WORKSHOP
Tuesday 27 August, 11am - 4pm
Come along to our fun circus workshop to learn some amazing skills, from juggling, high-wire, devil sticks, pedal-racers, plate spinning and lots more with the team from the Top Banana Circus. From 11am – 4pm.
BACK TO SCHOOL DISCO PARTY
Thursday 29 August, 11am - 4pm
Enjoy the last week of the school holidays at our Back to school disco party with fun and games galore from Justin at Children's parties Portsmouth.
One hour discos start at 11am, 1pm and 3pm.
For full listings of the events at Port Solent visit https://www.portsolent.com/whatson