New Forest and Hampshire County Show announces record entries
Posted: 23rd July 2019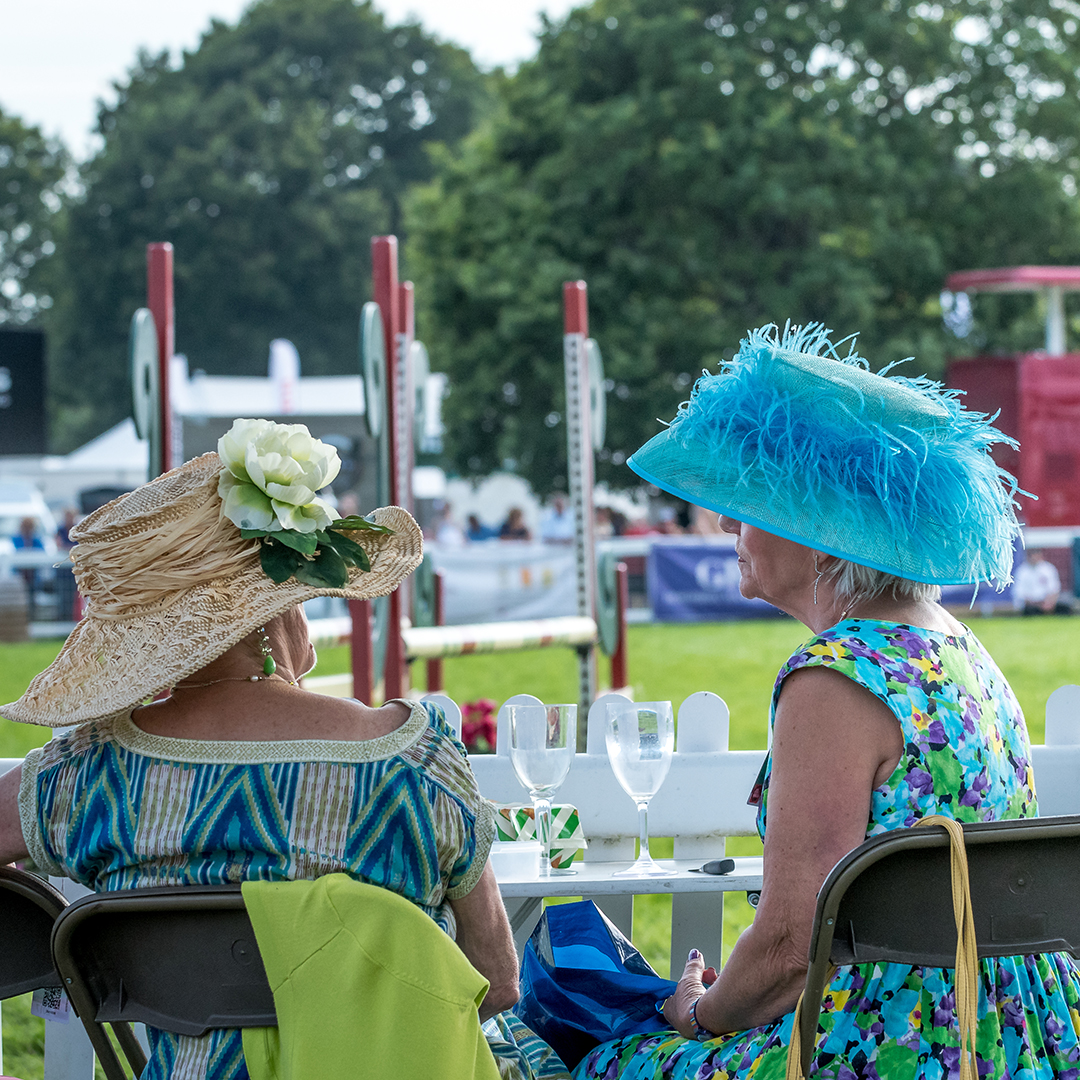 New Forest and Hampshire County Show announces record entries
The New Forest and Hampshire County Show has received record entry numbers in four of its sections at the 2019 Show.
The Sheep, Poultry, Flower Arranging and Bake and Cake sections have all received more entries than ever before since the first New Forest Show took place on 1920. Visitors to the Show can admire the entries and watch the competitions take place during the Show which is taking place on 30th, 31st July and 1st August at New Park, Brockenhurst.
The Sheep section has received more than 1,300 entries this year breaking a previous record set in 2013. The entries include a variety of different breeds of Sheep including Hampshire Down, Suffolk, Black Welsh Mountain, Southdown and Portland. Sheep competitions will be accompanied by commentary each day by Mr W Hyde. Every day of the Show, the Sheep competitions will conclude with the champion sheep taking part in the Grand Parade of Livestock in the Rathbones East Ring at 3pm. The Grand Parade is kindly sponsored by New Forest Tartan.
Jenny Dolbear, Show Administrator said "At the very heart of every agricultural show are the livestock and we are extremely proud to have the largest number of sheep entries ever. With over 30 different breeds of sheep we are set for great competitions throughout the section. In addition, the livestock section will be welcoming a good number of dairy cattle on Tuesday with beef cattle arriving on Wednesday and Thursday as they all compete to become Supreme Champion".
The Bake and Cake, now in its third year continues to grow in popularity each year, receiving more than 200 entries in 2019. The competition offers a variety of different classes for exhibitors to enter including Cakes, Pastries, Yeast Cookery, Preserves as well as Junior Classes. The Bake and Cake competition is kindly supported by Balmer Lawn Hotel. The Bake and Cake Tent is home to the popular Fun Kitchen cooking workshops, providing free 45 minute cooking workshops for children. Six sessions will be running each day. Spaces can be pre-booked by calling the Show Office on 01590 A622400.
Jenny Dolbear, Show Administrator said "It is exciting to have over 200 exhibits within the Bake and Cake competition which becomes more popular each year. We look forward to welcoming our amateur enthusiastic bakers with their entries from flavoursome flapjacks to victorious sponges and many more delights".
The 2019 New Forest and Hampshire County Show is taking place on 30th, 31st July & 1st August at New Park, Brockenhurst. All tickets purchased online before 23rd July will receive a 15% discount.
This year all children aged 5-15 enter for just £1 with all proceeds being donated to the Samantha and Florence Bailey Bursary.