Gunwharf Quays to host Jobs Fair
Posted: 24th September 2019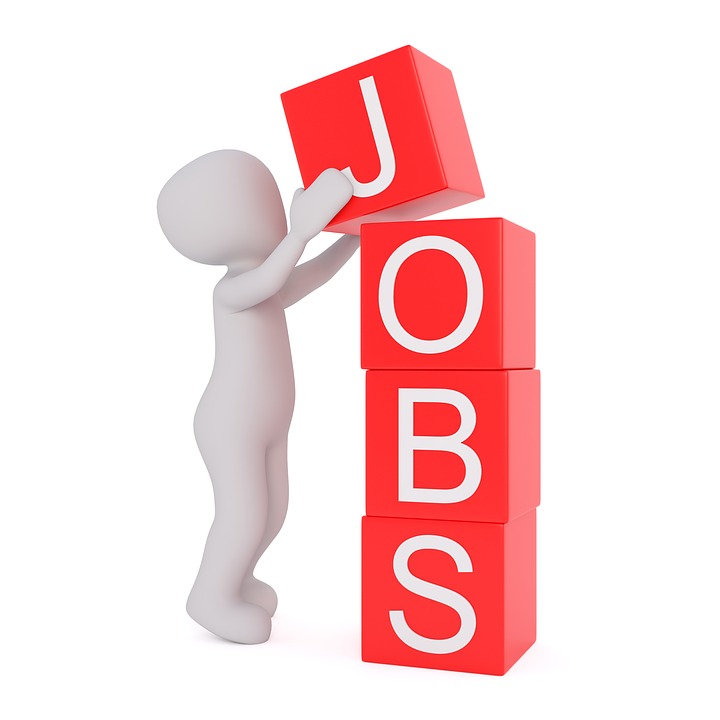 Gunwharf Quays to host Jobs Fair
The south coast's leading designer shopping outlet, Gunwharf Quays, is looking to recruit local talent for a variety of roles across its brands and will be hosting a Jobs Fair from 12-3pm on Thursday 26th September.
The event will showcase a range of seasonal, part time and full-time positions and will provide an opportunity to learn more about the employment opportunities at Gunwharf Quays, and to meet store and restaurant managers.
Available positions include Sales Associate at Armani, Style Advisor at Hobbs, Operations Supervisor at Levi's and Assistant General Manager at Polo Ralph Lauren. Award-winning beauty and skincare brand, L'Occitane en Provence, is also recruiting for Christmas Sales Associates.
Yvonne Clay, Senior Marketing Manager at Gunwharf Quays, said: "We rely on a team of dedicated staff to ensure our customers receive the very best shopping experience. The centre is constantly growing and developing, with the addition of new stores and restaurants and we can't wait to welcome local applicants with aspirations of working in the retail or food and beverage industry."
The Jobs Fair will be in the Gunwharf Quays Management Suite, located between Pret a Manger and The Cornish Bakery. Those interested are asked to bring their CV.
For more information, visit https://gunwharf-quays.com/articles/jobs-fair-looking-your-next-step