We're Hiring! Part-time Internal Sales Executive
Posted: 17th January 2020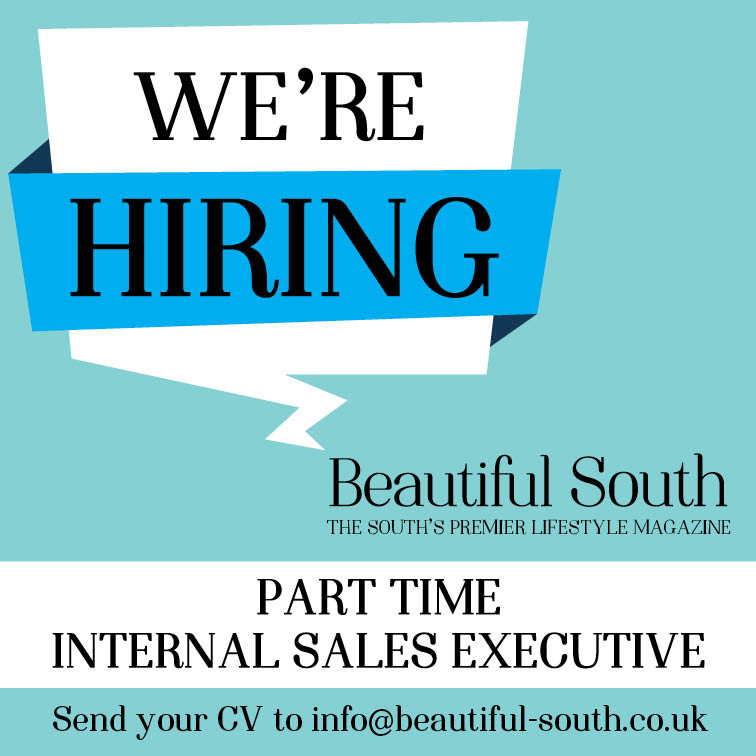 Would you like to work for the fastest growing publication and media company in Hampshire?

We are looking for two bright, bubbly, organised Internal Sales Executives to join our successful business. The persons will be hardworking, fun, good communicators, who will enjoy introducing The Directory Group, Leaflet Distribution Direct and Beautiful South publications via the telephone, to fantastic local businesses in our areas. The role will be internal within our offices in Petersfield.
- Full training, support and direction will be given.
- Good rate of pay and bonus structure.
- Flexible hours/days.

The candidates require great admin skills as well as an organised work style, we work to deadlines and at a fast pace. Whilst experience in selling especially media is not essential, experience in sales, customer service or dealing with the public is essential.
A passion to achieve and play an important part within our busy team is!
Only confident, determined achievers should apply. Covering Letter and CV.
Please send information denise@thedirectorygroup.co.uk