What is behind The Last Secret at Titchfield Festival Theatre?
Posted: 27th January 2020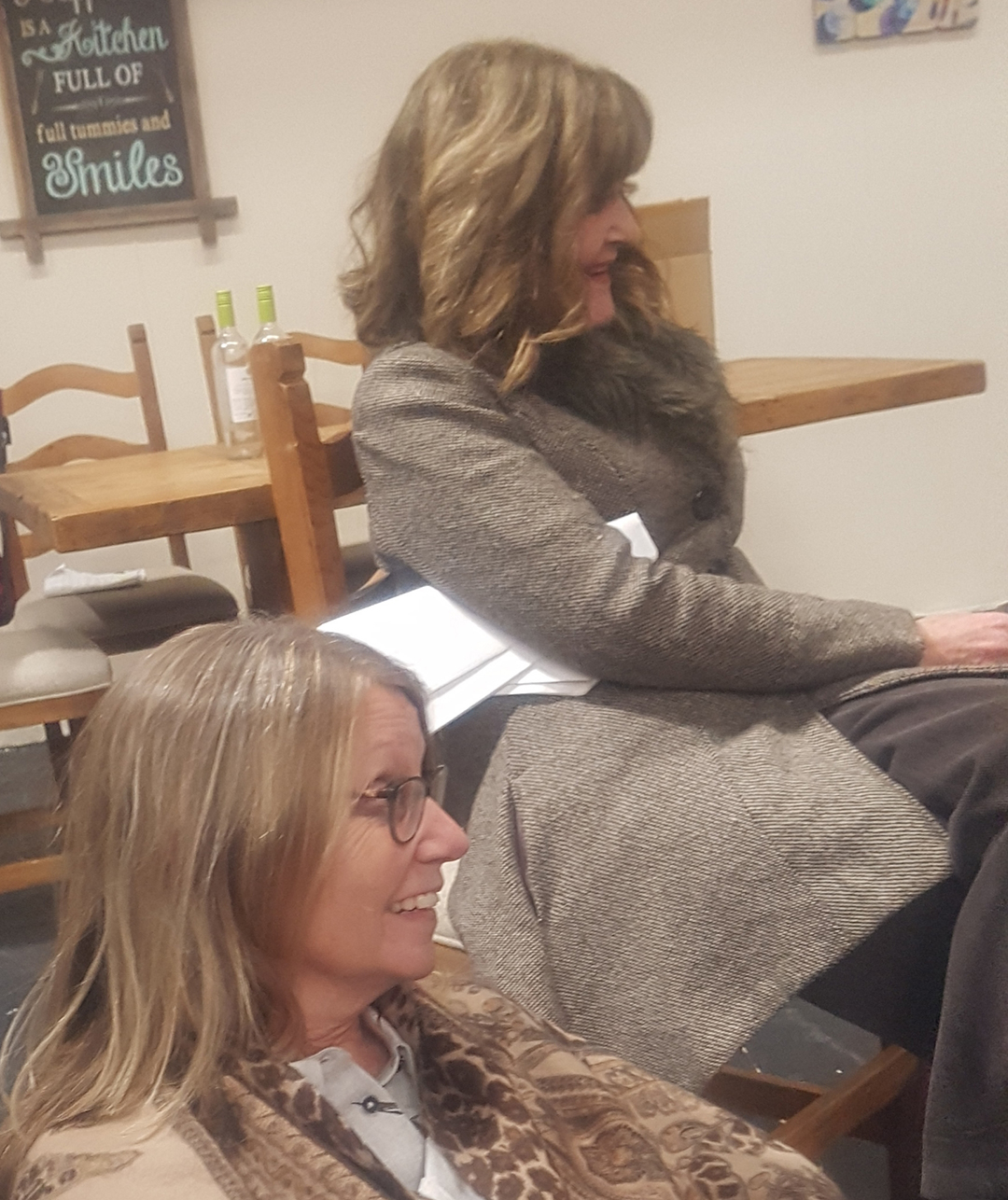 What is behind The Last Secret at Titchfield Festival Theatre?
Jaq has a secret she doesn't want to reveal yet but before she can draw breath, other secrets tumble out of the closet and who knows what will be said before the taxi arrives?
The Last Secret is a brand new production written by local Titchfield writer Janette Evans and is part of Titchfield Festival Theatre's New Play Season. A group of women of a 'certain age' meet up for a few days in Lee-on-the-Solent. The joy of laughter is, on occasions, drowned by the crashing of waves on the rocky past, as six women share their lives, loves and losses.
Janette, who wrote The Last Secret and is also the play's Director, said: "The inspiration behind the play came from a dear friend of mine. She loved to live life to the full and we had many lovely memories of our time together; the laughs, the silliness and the difficult times.
"There are very few plays performed about women of a 'certain age', so I wanted to write a play which explored how our friends help us throughout our lives – and talk about the things that women like to talk about. The Last Secret is a play during which I hope our audience will laugh out loudly, occasionally gasp as well as giggle and possibly even cry. I promise that the play will be a roller coaster of emotions!"
The Last Secret is an original play that explores how women deal with life, through memories, loyalty and above all humour.
The Last Secret opens on Wednesday 12th February until Saturday 22nd February 2020 at 7.30pm in the Oak Theatre, Titchfield Festival Theatre, St Margarets Lane, Titchfield PO14 4BG. Further details of our productions can be found on our website: https://www.titchfieldfestivaltheatre.com/whats-on including the full 2020 brochure.
For more information, please go to http://titchfieldfestivaltheatre.com/ or contact our Box Office on 0333 6663366 (24 hour service) or for Group Bookings 01329 600010.