Titchfield Festival Theatre looks ahead
Posted: 6th April 2020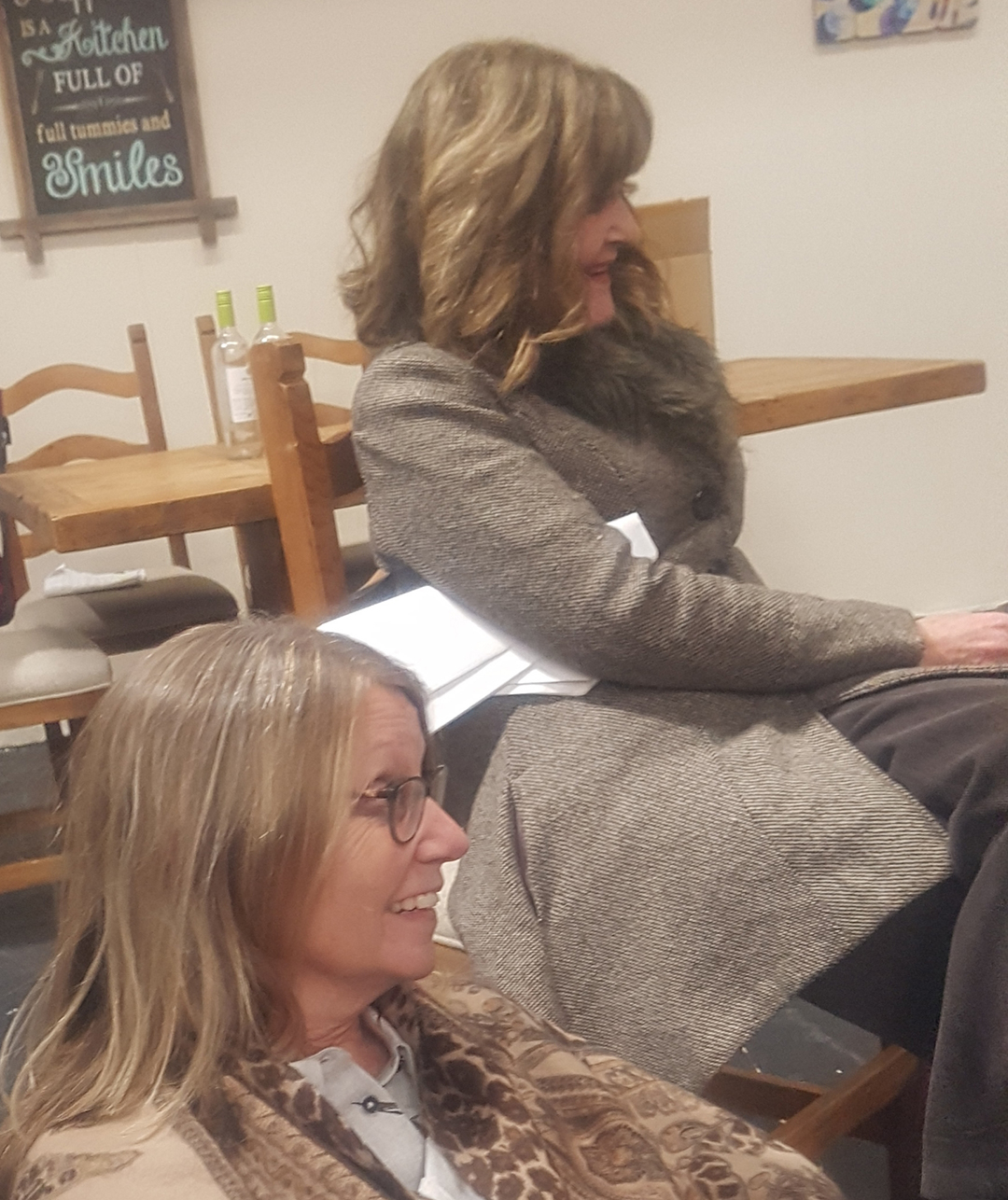 Titchfield Festival Theatre looks ahead
This year's New Play Season at Titchfield Festival Theatre was a huge success, with five new plays and a brand new adaptation of a classic performed and audiences increasing by 45%.
Due to the current coronavirus outbreak, the theatre is temporarily closed. However, this has not stopped the theatre – the largest producing community theatre in the UK and Europe – from planning ahead for another successful season of new plays in 2021.
The idea behind the New Play Season is simple, to encourage authors to submit their work, have them performed and gain a wider audience. This provides a showcase for new talent, both local writers as well as those from further afield.
The 2020 productions had a number of highlights. The Last Secret, written by local Titchfield author Janette Evans, was a major critical success and hugely enjoyed by patrons. The play will transfer to another local theatre in the near future. Hauntings by Johnny O'Hanlon similarly had a great reception, together with the two Roger Goldsmith plays, Inside Out and Freehold which are also due to transfer to other locations.
Kevin Fraser, Artistic Director of Titchfield Festival Theatre, said, "The New Play Season is very popular and is rightly establishing itself on the Titchfield Festival Theatre calendar. We performed six plays this year; Word of Mouth was the only cancellation. The Last Secret was a particular success; brilliant acting and a great script. I loved it.
"We are not resting on our laurels though… and I promise you that 2021 is going to be even better. There are going to be another six new plays and we are looking to commission them around specific themes. These are difficult times for the arts and people working in the creative industries; so we intend to help people and provide opportunities for them to see their work performed. These may be challenging times; however with so much exciting new talent out there, there is much to be hopeful for."
Further details of our productions can be found on our website: https://www.titchfieldfestivaltheatre.com/whats-on including the full 2020 brochure. Details of the 2021 season will be published later in the summer.
For more information, please go to http://titchfieldfestivaltheatre.com/or contact our Box Office on 01329 556156.